Why Did Facebook Move The Messenger Icon?
You may have noticed some changes to the Facebook app recently, one being the relocation of the Messenger icon from the bottom navigation. I know what you're thinking…"Wow, who cares?". Well interestingly enough, Facebook recently announced Marketplace, the so-called eBay killer. eBay are stiff competition with a user base of buyers and sellers larger than Kim Kardashians ass.
We all know and go to eBay and their child companies like Gumtree to sell or buy goods. Nothing is wrong with it…apart from it not belonging to Facebook. It's another classic example of Facebook's obsession for centralising the internet.
Here's The Best Part
To compete against the likes of eBay they were going to need to familiarise their users with Marketplace. What better way to do this than replacing Messenger with Marketplace? Our daily interactions with products form habits, we enlighten ourselves with products so we can use and navigate them with ease. With over 1 billion monthly active users on Messenger; it's impossible for the majority of Facebook's users to not have discovered Marketplace, by accidentally clicking in the area that once took them to Messenger. I remember my first encounter: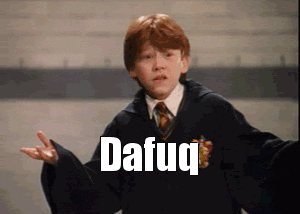 Facebook have purposely placed Marketplace where Messenger once was because eventually, we'd all accidentally tap it due to muscle memory. In doing so would inform us of Facebook's new service…and hopefully convert us.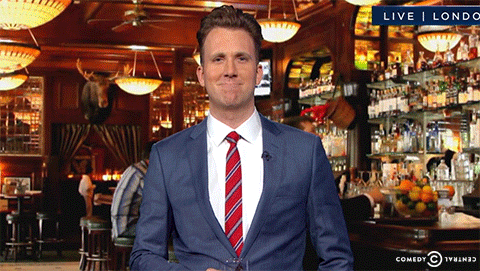 In All Fairness
In Facebook's defence, before Marketplace was introduced there were many users buying and selling possessions in groups. Marketplace is essentially an extension to this, in an attempt to improve the experience and blatantly make some more dough.
Code & Wander is a digital agency in London that focuses on building digital products for startups and brands.